Cantona Bed
Single profiling models – 2'6''/ 3'0''/ 4'0''/ 4'6''
Dual profiling models – 4'6''/ 5'0''/ 6'0''
18 stone capacity (options for 26 and 36 stone upgrades)
Hoist and over-bed table compatible
Express delivery option available in Cantona & Bradshaw fabric only
Wide choice of alternative fabric
Variable height options using alternative leg lengths
Variable length options available with made-to-order service
Compatible with Uni-Life Bed Raiser
5 Year Guarantee on Profiling frame and motor
Choice of mattress types and headboard styles
Descriptions:
The Cantona, designed with practicality and comfort in mind, is handcrafted using only the finest materials. Using Damask fabric and hardwood legs, durability and style are assured. The 5-way profiling action enables multi position for supreme comfort.
The Cantona is supplied with 7" legs as standard and these can be easily changed to adjust the height either up or down as required. Find out more about our range of bed legs here.
Related products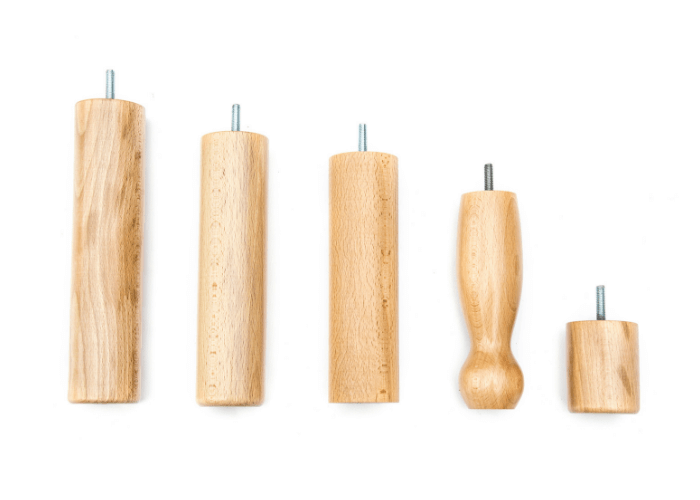 Bed Legs
Designed for the Cantona Profiling Bed, it makes height adjustment quick and easy.
Grab Rail
Designed to safe guard the occupant and help with transferring to and from the bed.
Headboards
We offer a wide range of headboard styles to compliment our entire bed range.