Blog/News
Your source for the latest One Rehab stories.
One Rehab Guide to Covid-19 Safe Retail
We at One Rehab are here to support our retailers every step of the way, and have consequently provided a downloadable compressed version of the key aspects of new guidance issued to shops, and in particular towards mobility shops to COVID-19 safe retail. Details Correct as of Government advice from…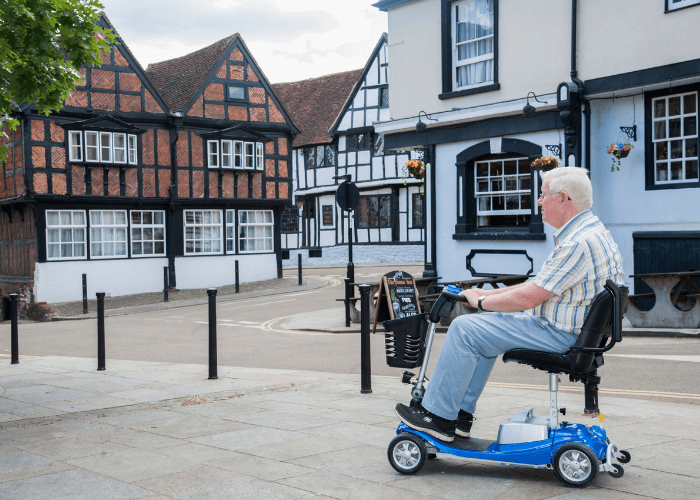 Top 5 tips on choosing a small mobility scooter
Purchasing a small mobility scooter really helps you enjoy your days out. But how do you choose the right mobility scooter for your needs? Read our top 5 tips to help find the perfect scooter for you.