Galaxy 2000 Bariatric Mattress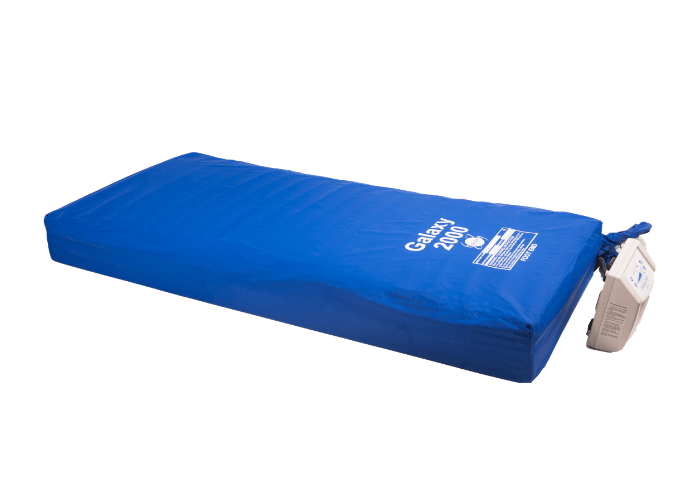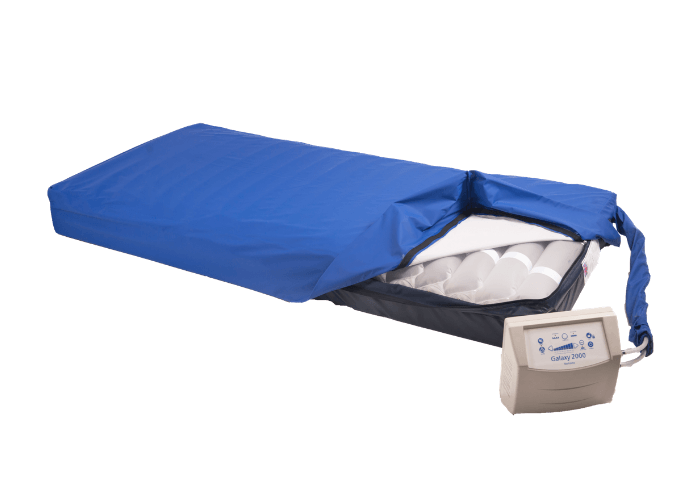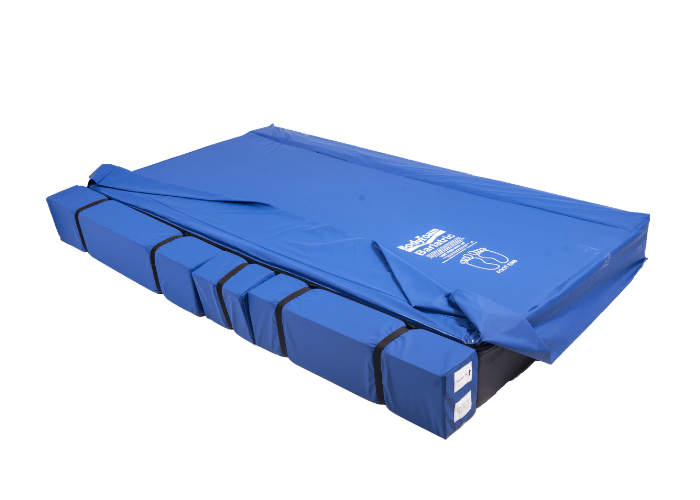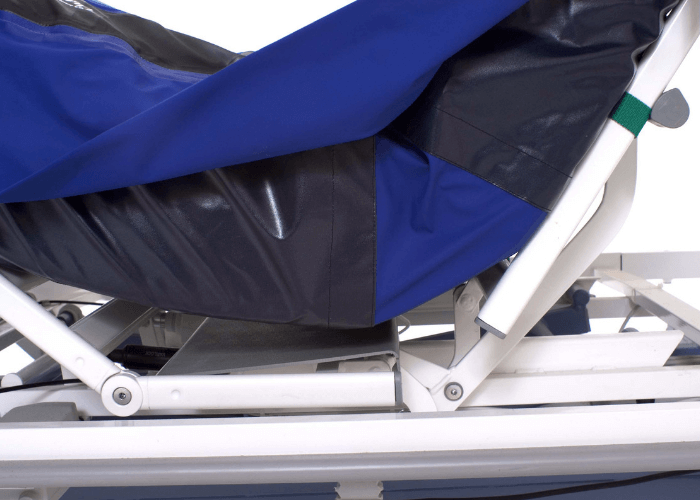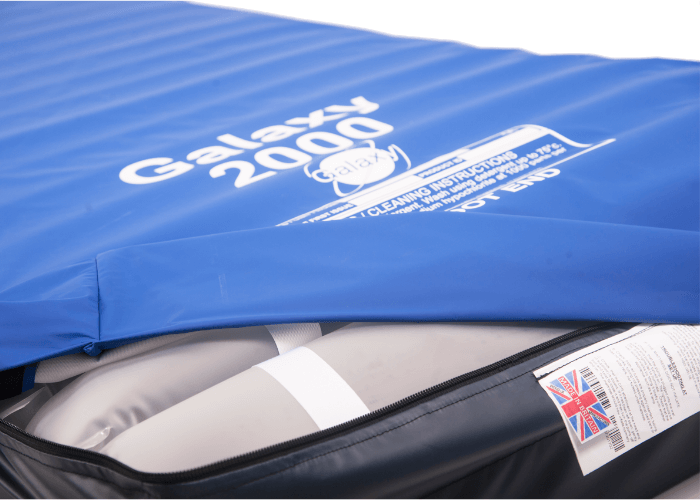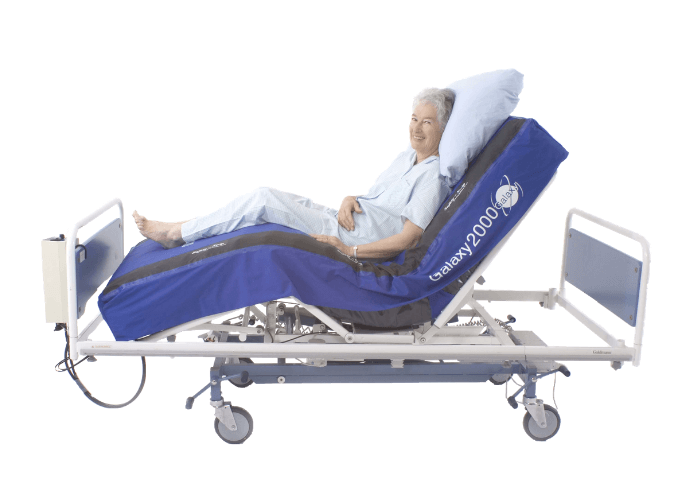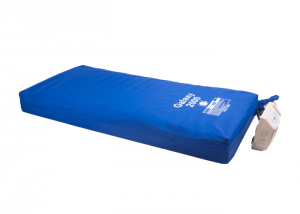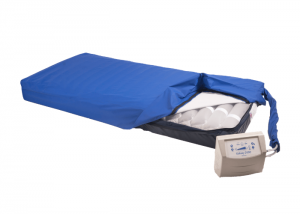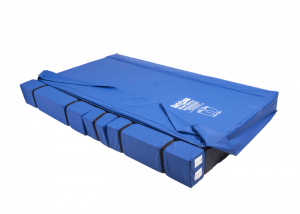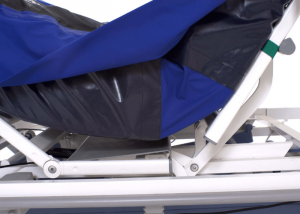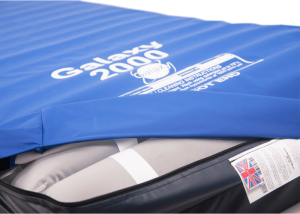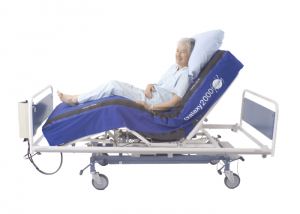 Key Features:
Bariatric alternating air replacement mattress for users up to 65 Stone (412kg)
Suitable for patients requiring Very High Risk pressure care
Hand built in Britain using top quality materials and techniques to give maximum durability and longevity
Suitable for use with profiling beds
Designed for use with extendable beds - can be manufactured with foldable arms
Fully waterproof, vapour permeable mattress cover with full depth side skirts and concealed seams and zips
Simple and easy to use – air pressure is easily set according to patient weight
Clear user-friendly instructions permanently attached to the foot of the mattress
Entirely removable mattress cover allows optimum infection control
Foam under-layer provide fail-safe security against electricity shortage
In case of complete electricity shortage, the Galaxy 2000 will remain inflated for over 24 hours
Description:
The British built Galaxy 2000 is our premium alternating air replacement mattress. It is able to accommodate users up to 65 stone in weight and offers unrivalled level of pressure care for patients using profiling beds.
Manufactured for durability and reliability, it is particularly suited to situations which require constant use, such as Loan stores, hire facilities and NHS trust wards. It is available in a range of widths up to 54" to accommodate Bariatric extendable beds.
The Galaxy mattress offers the user a Very High-Risk level against pressure ulcers and has been specially designed with unique non-compression cells for use on profiling beds with inclines of up to 60 degrees.
The unique circular-and-hinged air cells mean that the cells do not topple or compress together so that the user is offered maximum pressure relieving capabilities in whatever lying position the nursing staff require. This specialist system also prevents the patient from slipping down the bed, significantly improving their breathing and dramatically reducing the need for patient re-positioning by caring staff.